Find and read documents published by Canterbury DHB, including our annual reports, annual plans and strategies. You can also find more information about the Canterbury Health System on the Canterbury Clinical Network website.
1 document for "Health Targets".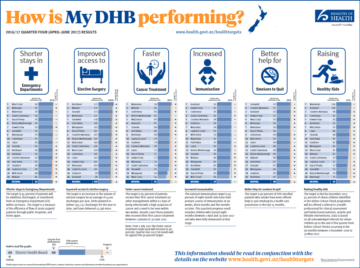 Health Targets are a set of national performance measures specifically designed to improve the performance of health services that reflect significant public and government priorities.
Showing 1-1 of 1 results, page 1 of 1.
Page last updated: 15 October 2018