How to find and enrol with a doctor
There are many benefits to signing up with a GP team
As soon as you enrol with a general practice, you immediately have a team of people ready to help you and your family stay well and healthy.
By enrolling, you and your family will have access to:
expert advice and check-ups
you'll pay less for your health care
you'll have ongoing vaccination and health screening check reminders
prescriptions will be cheaper (or free if you're under 13 and enrolled with a general practice team!).
You can find a local General Practice by using our General Practice Finder Map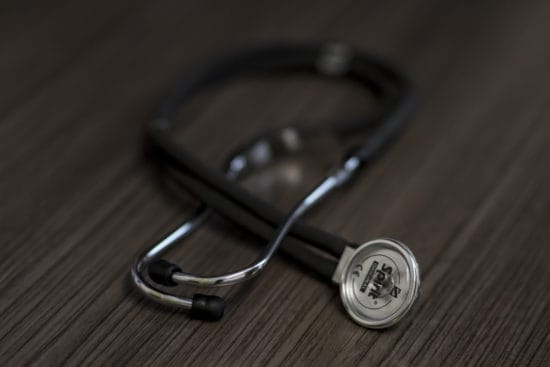 Page last updated: 5 November 2018