2 documents.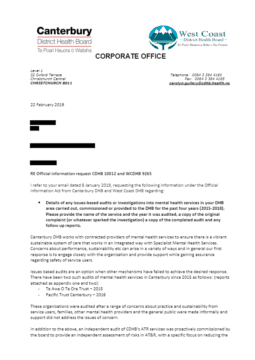 Details of any issues based audits or investigations into mental health services in your DHB area carried out,  commissioned or provided to the DHB for the past four years.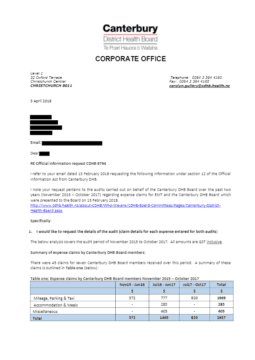 Details of the audit regarding expense claims for EMT and Canterbury DHB Board
Showing 1-2 of 2 results, page 1 of 1.
Page last updated: 8 March 2019