4 documents.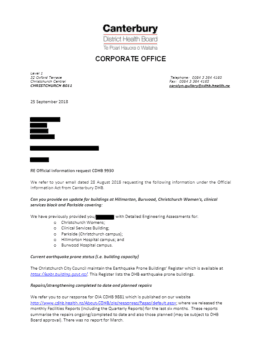 Updates for buildings – Hillmorton Burwood Christchurch Women's Clinical Services Building and Parkside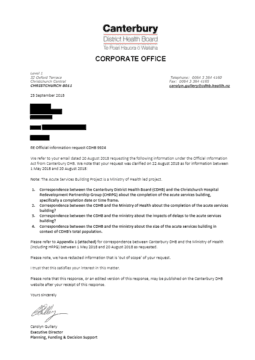 Correspondence between Canterbury DHB and HRPG and Ministry of Health regarding the Acute Services Building.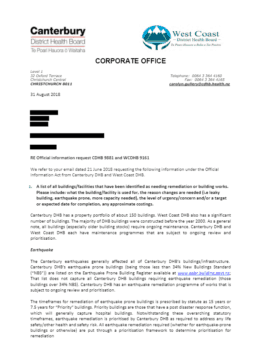 A list of all buildings/facilities that have been identified as needing remediation or building works.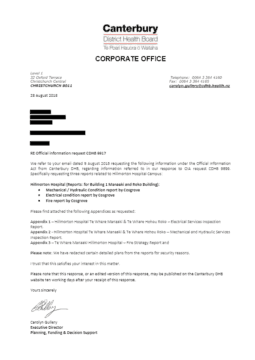 Hillmorton Hospital Building reports
Showing 1-4 of 4 results, page 1 of 1.
Page last updated: 8 October 2018