5 documents.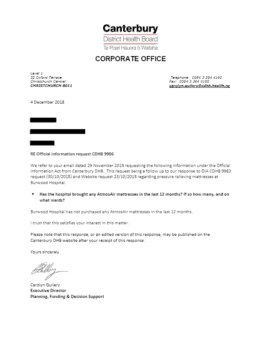 Has Burwood Hospital bought any AtmosAir mattresses in the last 12 months?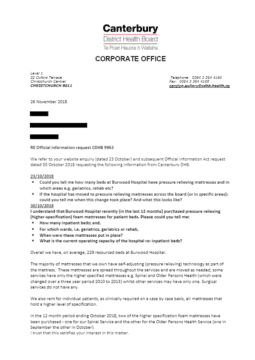 How many beds at Burwood Hospital have pressure relieving mattresses and how many purchased in last twelve months.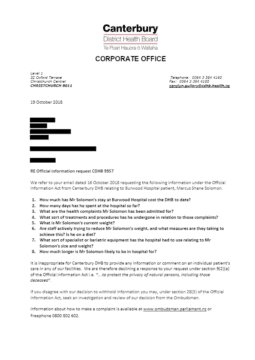 Information relating to Burwood Hospital patient Marcus Shane Solomon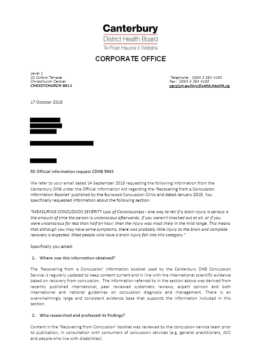 Measuring concussion severity and loss of consciousness.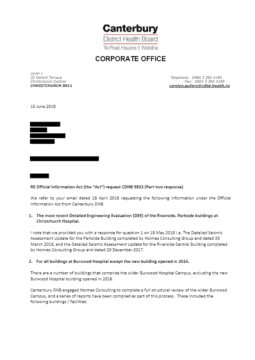 The most recent detailed seismic assessments for Burwood Campus except the new building.
Showing 1-5 of 5 results, page 1 of 1.
Page last updated: 24 December 2018