4 documents.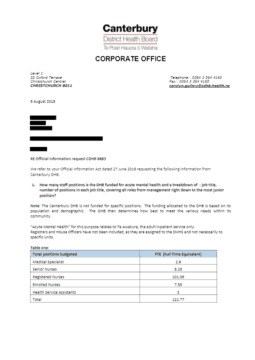 Staffing in Acute Mental Health Units, years of experience, vacancies, capacity, times above capacity.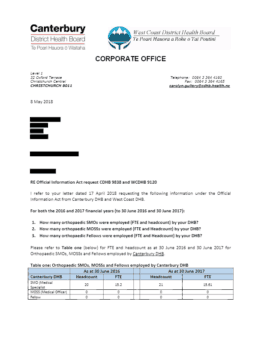 SMOs, MOSSs and Fellows employed by CDHB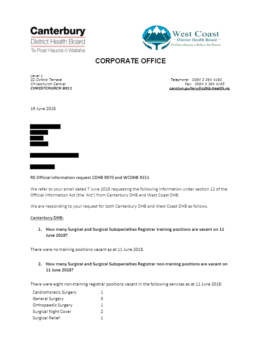 Surgical and Surgical Subspecialties Registrar training positions vacancies…
Population forecasts for Canterbury DHB area. Reports on hospital beds for Christchurch Hospital.
Showing 1-4 of 4 results, page 1 of 1.
Page last updated: 22 November 2018