5 documents.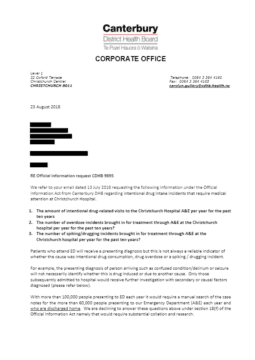 Drug-related visits to A & E and admissions to Christchurch Hospital in the past ten years.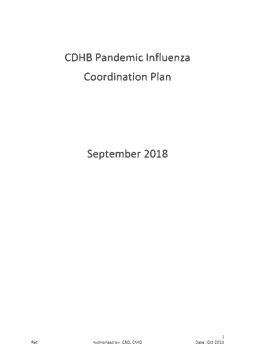 The purpose of this plan is to outline the Canterbury DHB (CDHB) coordination strategies to manage the risk of pandemic influenza.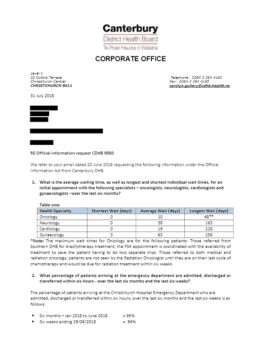 Waiting times for public health services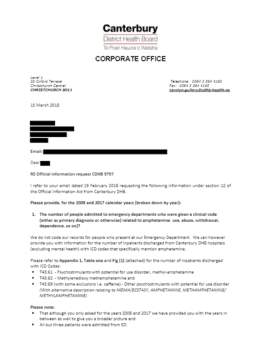 Number of people admitted to ED and given a clinical code related to amphetamine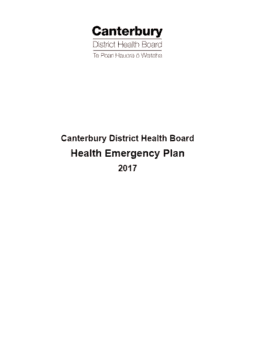 The Canterbury DHB Health Emergency Plan outlines at a high level, an approach for emergency planning and response. 
Showing 1-5 of 5 results, page 1 of 1.
Page last updated: 30 September 2018