2 documents.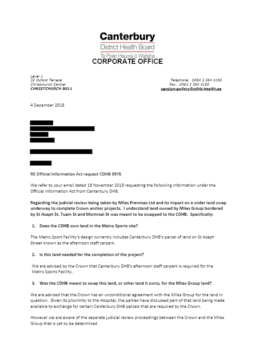 Regarding the judicial review being taken by Miles Premises Ltd and its impact on a wider land swap underway to complete Crown anchor projects.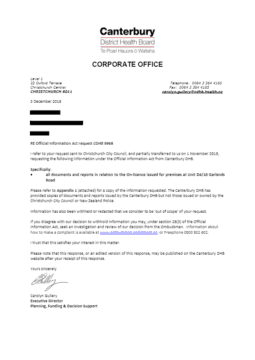 All documents and reports in relation to the On-licence issued for premises at Unit D4/10 Garlands Road
Showing 1-2 of 2 results, page 1 of 1.
Page last updated: 19 December 2018