Are your medicines right for you? How to find out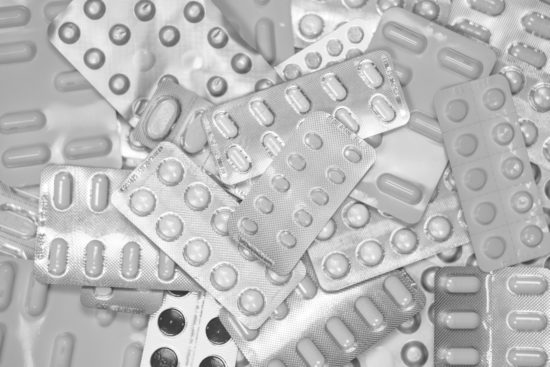 When taken correctly with regular reviews by your doctor, medications can improve your health and prolong your life.
Taking the wrong medicines – or taking the right medicine at the wrong time or in the wrong way – can make you seriously ill and cause long-term health problems.
Find out how to make sure your medication programme is up-to-date with the Medication Management Service, your GP, practice nurse, or pharmacist.
Page last updated: 27 November 2018