Do I need braces? And other questions for teenage teeth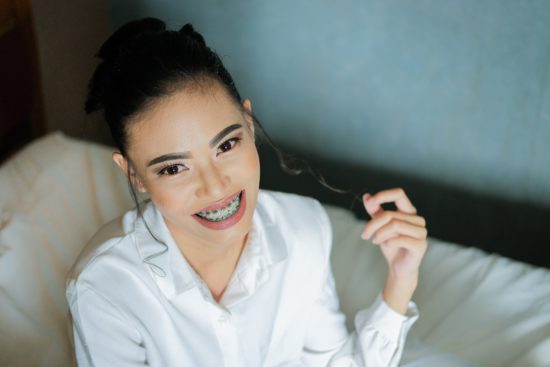 If you have crooked teeth, your dentist might recommend orthodontic treatment which can improve how your teeth look and help you keep your mouth healthier.
There are different ways to straighten teeth, including braces.
Find out more information from Healthy Smiles about crooked teeth, tooth whitening, tongue piercings, smoking, mouthguards, and what to do when your tooth gets knocked out.
Page last updated: 28 November 2018