Eight of the most common ways kids get injured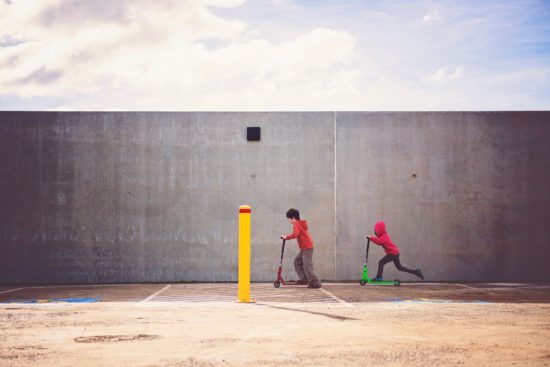 Childhood injuries are common. Thankfully most of these are minor. But every year in New Zealand children are badly injured or die in accidents.
Learn what you can do to help prevent your children getting injured with these eight Kidshealth factsheets.
Quick tips:
Use fences and barriers to stop children getting near cars or water
Turn pot handles towards the back of the stove so kids can't grab them
Hot tap water should be between 50 and 55 degrees
Use booster seats in cars until your child is 148cm tall
Check multiple times for kids before starting a car and while reversing
Supervise children around cars
Call the New Zealand National Poisons Centre immediately on 0800 POISON (0800 764 766) if you think your child is poisoned
Make sure children wear safety gear on bikes, scooters, skates and skate boards
Page last updated: 28 November 2018