Fussy kids? Here's how to get them eating
As the saying goes, you can sit a child at the table, but you can't force them to eat.
But you can encourage fussy or picky eaters to try new foods and eat healthy – this Ministry of Health page has some great tips.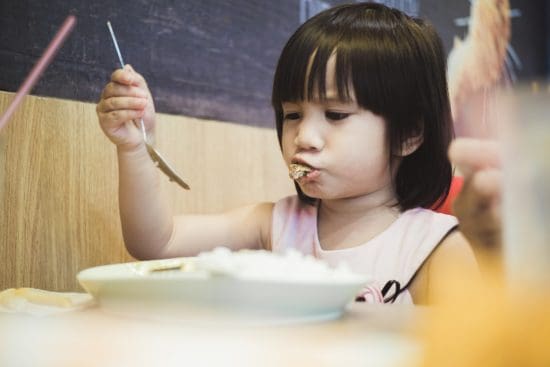 Page last updated: 21 November 2018