Getting funding for disability and injury equipment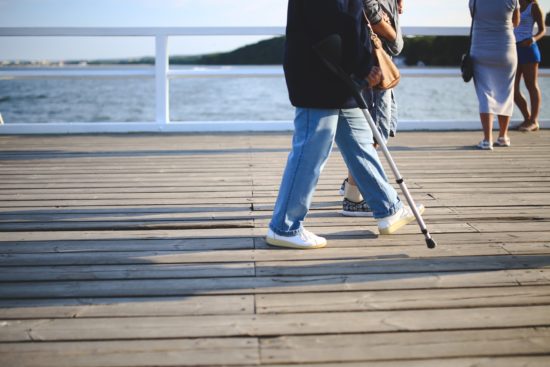 The right equipment can help you do things in your own home, use the bathroom, and move around in your community.
But how do you find out which disability aids will work best for you? And can you get help paying for them?
Healthinfo has information about what help you may be eligible for, where to look for equipment and how to choose what is best for you.
Page last updated: 27 November 2018