Immunisations: Get them now, get them free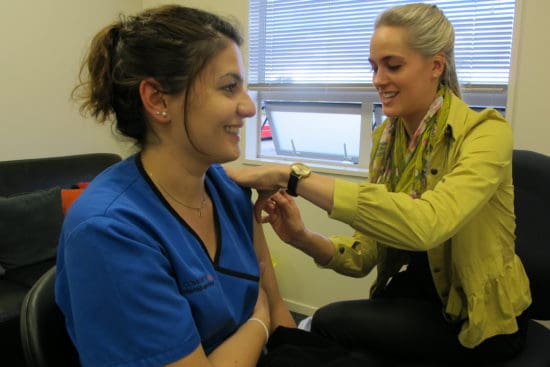 Immunisation is the best way to protect yourself and others from infectious diseases.
The Ministry of Health funds a free vaccination programme for children and teenagers, covering a wide range of diseases including tetanus, whooping cough, and HPV.
Find out about the free vaccinations available through school or your GP.
Page last updated: 28 November 2018