Is your life getting in the way of sleeping?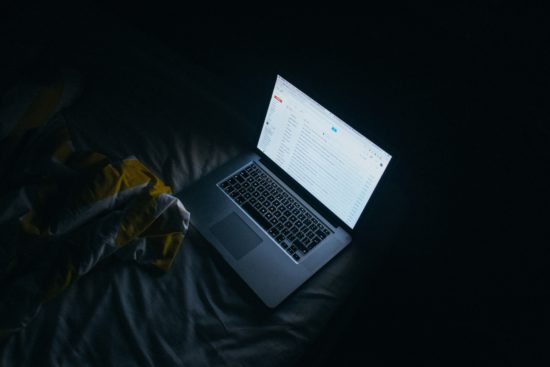 As a teenager you need more sleep than ever, but you also have to deal with increasing school work, sport, and your own life.
It's also a time when you are increasing your independence and making decisions for yourself. Making good decisions about when and how you sleep – like having a regular bed time and wake-up time – can improve your mood, energy, and performance.
Find out how much sleep you need, and how to make the most of the sleep time you have.
Page last updated: 28 November 2018