Keeping active: every bit of movement counts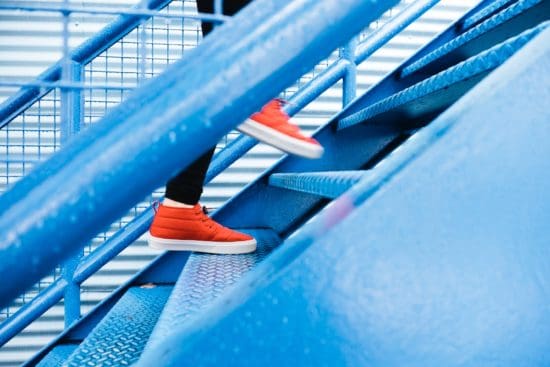 Keeping active is one of the best things you can do for your health. Being active can reduce your chance of cancer, heart disease, stroke and diabetes. It can improve your mood and reduce stress. IT can improve your energy levels, reduce your weight and increase your strength. It can also help you stay independent as you get older.
And the good news is, every bit of movement counts.
You don't need to be a marathon runner or go to the gym for your activity to benefit your health.
Page last updated: 28 November 2018