Living with disabilities: our stories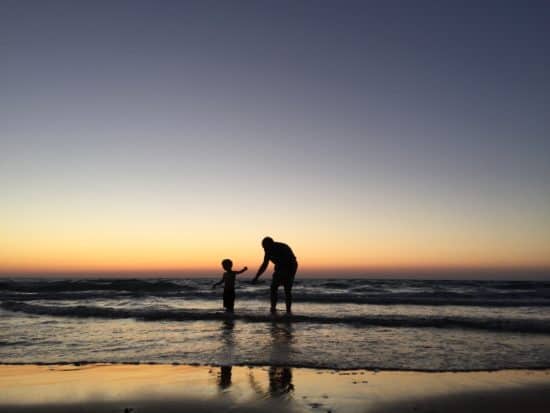 Two people with disabilities, Rodney and Ross, share their stories with ACC about having someone help with personal care, keeping healthy, and fighting self-pity.
Rodney has tetraplegia after a fall and needs someone to help with his personal care. He talks about what that involves, how he chose his support person, and getting used to having someone help in very personal situations.
Ross has a spinal injury after a swimming accident. He talks about keeping fit and maintaining a healthy weight while managing a disability, and strategies for staying in a better frame of mind.
Page last updated: 27 November 2018