Persistent and chronic pain: What to do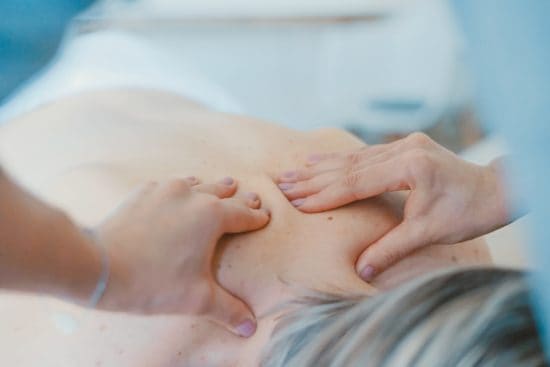 Persistent pain is pain that continues past the time you were expected to recover from an injury or illness, generally longer than three months. It is also called chronic pain, and it can affect any part of your body.
This pain could be caused by an injury or medical condition, but it doesn't go away even after the condition that caused it has healed.
Persistent pain can make it hard to do normal things, exercise, work, and maintain relationships.
The good news
The good news is there are ways to treat or manage your pain.
These tools can help you identify chronic pain, answer common questions, and inform you about some medication options.
Page last updated: 27 November 2018