Real stories: Rebuilding after an injury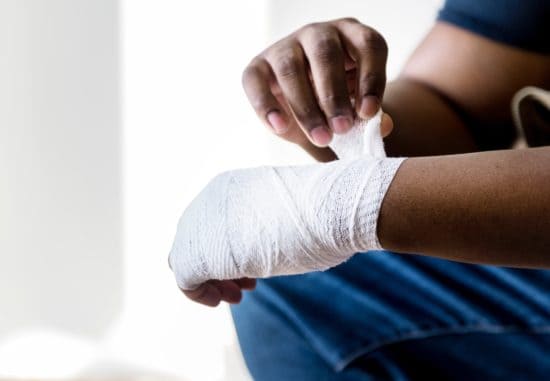 Three people – Simone, Tracey, and Ross – talk to ACC about rebuilding their lives, working, and driving after getting serious injuries.
These stories explore how people retain control after an injury, and look at services such as Supported Living and Supported Employment to help people stay independent.
Supported Living
Supported Living can help you become independent and make decisions for yourself. It is a long-term programme that focuses on the things that will make a difference to your life.
It can help you meet your goals such as finding a home to live in, studying, getting a driver's licence, and working towards getting employment.
Page last updated: 27 November 2018