Social work services for women's health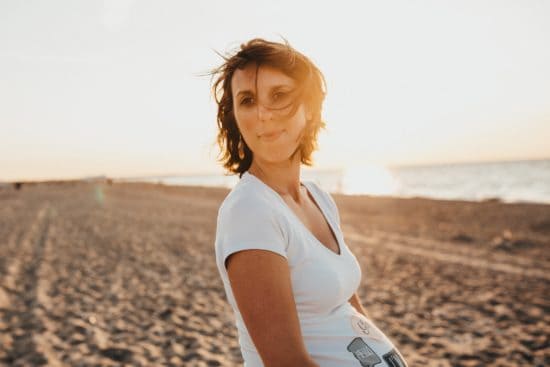 Christchurch Women's Hospital has social workers who can give you support and information. They can do this before, during and after your hospital admission.
Social workers help you with the things doctors, midwives and nurses may not be able to, such as examining priorities, making plans, advocacy, mentally preparing for a medical examination, and grieving.
Find out what support is available and how to contact the social work service.
Page last updated: 27 November 2018