Wait, kids need MORE exercise than adults?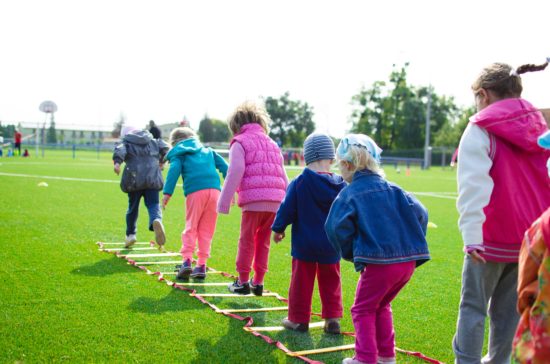 Yes. Physical activity is an essential part of life for all children and young people.
Children usually want to play and exercise, but there are some simple things you can do to encourage them such as keeping sports gear by the back door instead of in a cupboard.
Try some of these suggestions to get physical activity into your children's daily routines.
Page last updated: 28 November 2018