Where to get help starting or returning to work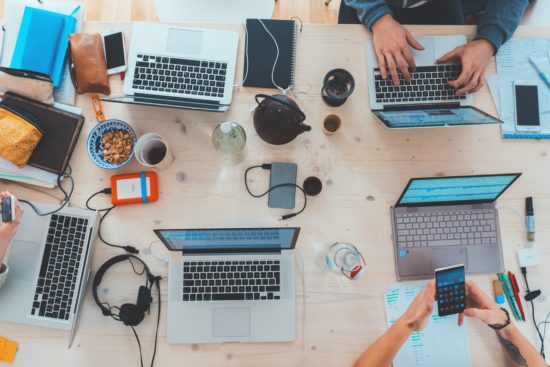 ACC can help you (and in some cases your whānau) with your transport needs that are a direct result of your injury.
Your ACC support coordinator can arrange for an assessment of how your injury affects your ability to work, and put you in contact with services to help you get back into your old job or find a new one.
Learn about your options for using a private car, a taxi service, and public transport, including what happens when you get a job, and what happens if the job doesn't work out.
Page last updated: 27 November 2018