Pregnant women can be more vulnerable to gum disease. Find out how to prevent it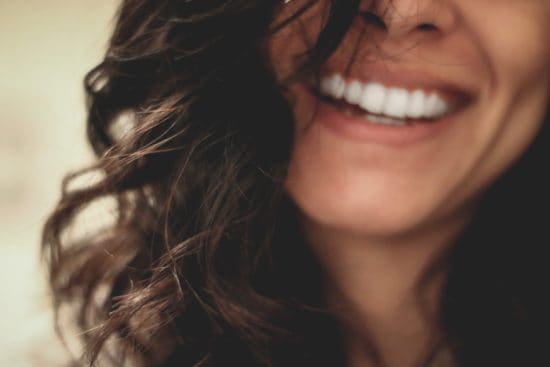 You need to take extra care of your teeth at times when you mature and change, for example, puberty or menopause, and times when you have special health needs, such as menstruation or pregnancy.
Having healthy teeth and gums before you get pregnant will make you less likely to have problems.
Gum disease can strike during pregnancy, and vomiting from morning sickness can cause damage to your teeth, but there are easy ways to stay healthy.
Healthy Smiles has more information about oral health during pregnancy.
Page last updated: 27 November 2018