Zero doctor fees for under-14s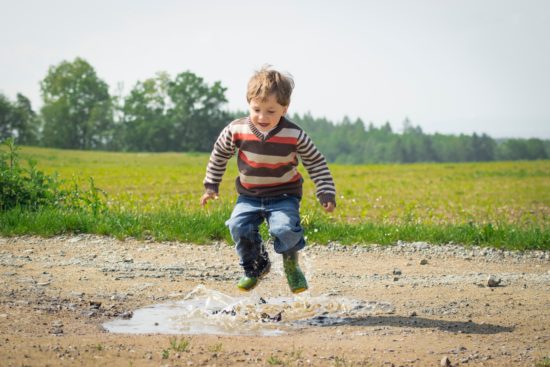 All children under 14 years old can get free doctors' visits and cheaper or free prescriptions.
To take advantage of these free services, your child needs to be enrolled at a clinic.
The Ministry of Health has information about this initiative and how to get free visits.
Page last updated: 4 December 2018