What to do when your child is being bullied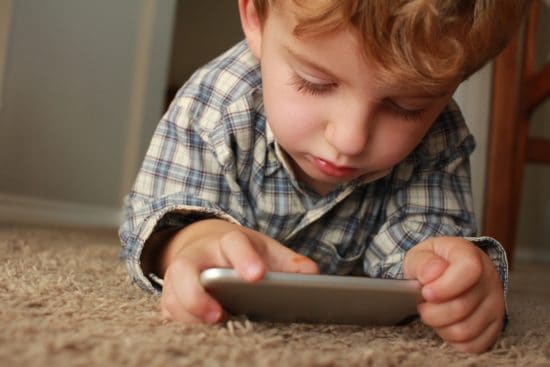 Bullying happens in all age groups, but it is not a normal part of growing up. You should feel safe at school, at home, and online.
It can help to talk to someone you trust. They may have been through a similar experience and have good advice on how to deal with it, or they may help you get support.
Bullying includes:
Physical bullying such as pushing someone around, hurting them, or stealing from them
Verbal bullying such as name-calling or threatening
Excluding someone or spreading rumours about them
Pressuring someone into something they don't want to do
Sending someone abusive messages
Posting private information about someone on social media
If your child is being bullied, or has been accused of bullying other children, this information on the Healthinfo website may help.
Page last updated: 28 November 2018