Māori and Pasifika health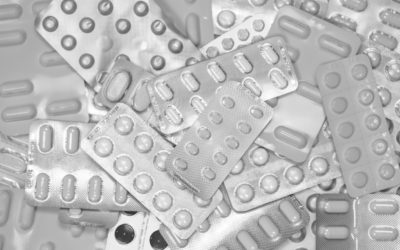 Are your medicines right for you? How to find out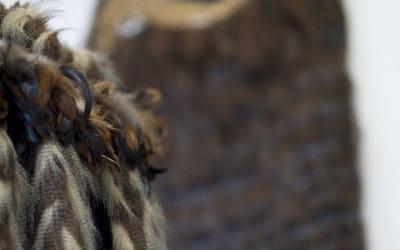 Community Māori health providers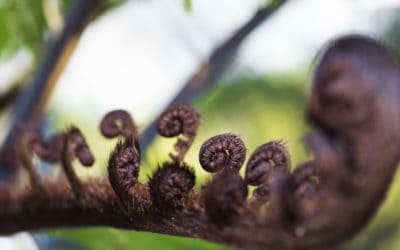 Did you know there are Māori health teams in hospital services?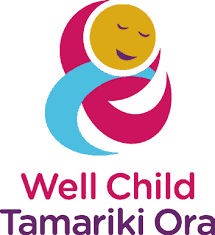 Find a Well Child Tamariki Ora provider in Canterbury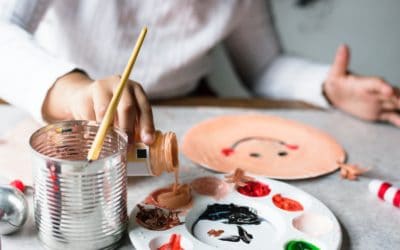 Help for children whose parents have a mental illness or addiction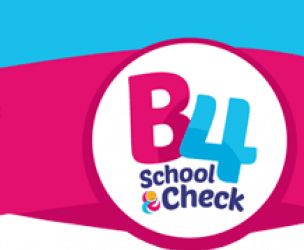 How to get a free B4 School Check for your child
Older people can get depressed too. Find out how to manage it
Showing 1-14 of 14 results, page 1 of 1.
Page last updated: 6 November 2018