Help your children get a good night's sleep. Here's how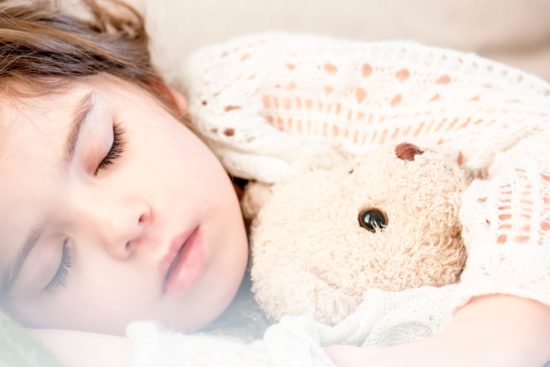 If your child's sleep is disturbed at night, it makes it harder for them to function during the day. It also raises the risk of problems with behaviour and learning.
The good news is most sleep problems can be treated or managed. There are things you can do in your home to improve how your child sleeps, and your family doctor can give advice and support.
Check out these tools to help you learn about children's rest needs and help them sleep.
Page last updated: 28 November 2018