Work shouldn't make you sick. Learn about workplace wellness here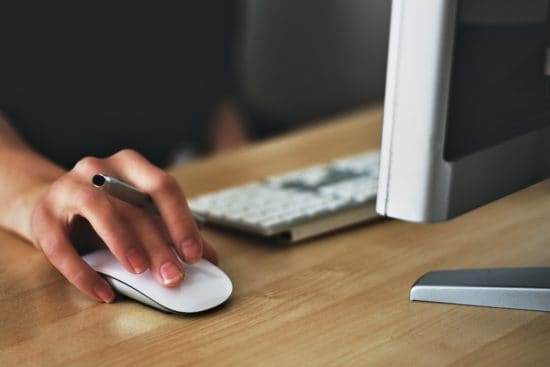 Whether your work has you walking around, sitting in an office, or doing physical labour, you need to look after yourself to make sure you perform well at work and are able to enjoy your time off in good health.
Healthinfo has a list of things you can do to look after your workplace wellness.
Quick tips
Eat well and drink plenty of water
Be comfortable while you work
Stay active and move around if you can
Protect your hearing and vision
Learn the right way to lift heavy objects
Manage your stress and work-life balance
Page last updated: 28 November 2018