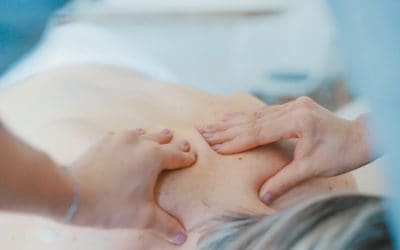 Persistent and chronic pain: What to do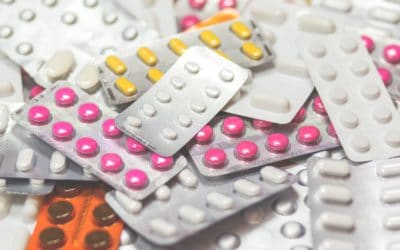 Renewing prescriptions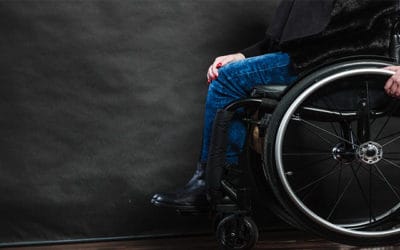 Serious injuries and disabilities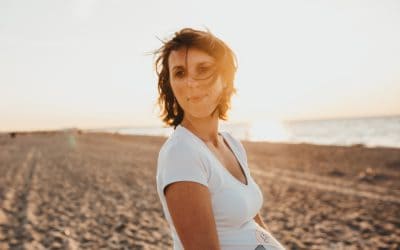 Social work services for women's health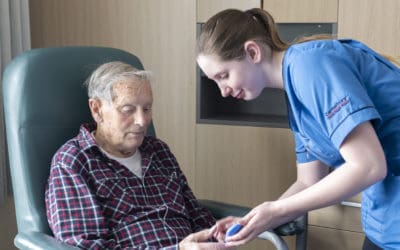 Support and services for older people in Canterbury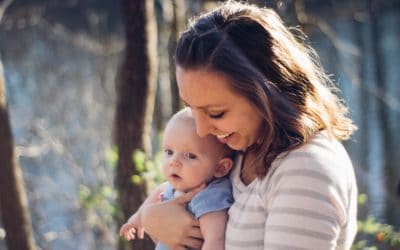 The most important health services for you and your child
What do you want to achieve? A guide to setting rehabilitation goals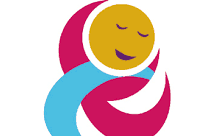 What is Well Child Tamariki Ora?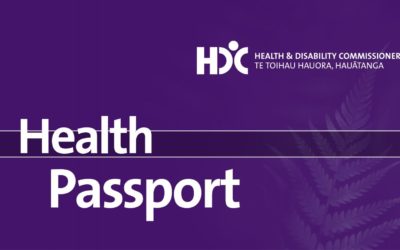 What's a Health Passport and where can I get one? Find out here
Where to get help starting or returning to work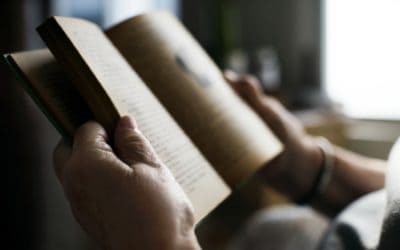 You can choose how you want to be treated at the end of your life. Here's how
Zero doctor fees for under-14s
Showing 21-32 of 32 results, page 2 of 2.
Page last updated: 12 December 2018