4 documents.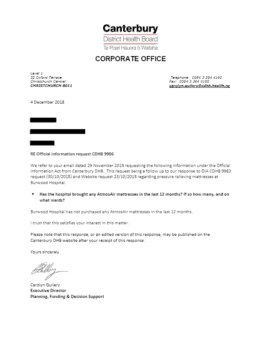 Has Burwood Hospital bought any AtmosAir mattresses in the last 12 months?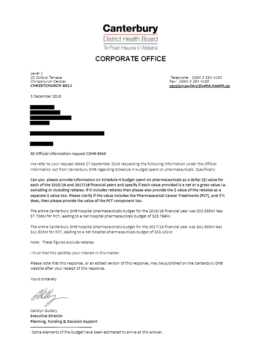 Please provide information on Schedule H budget spent on pharmaceuticals 2015/16 and 2017/18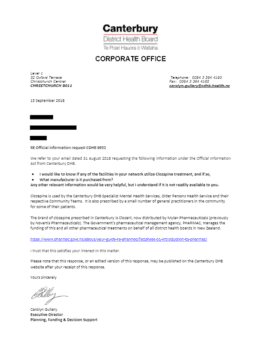 Does DHB utilise Clozapine treatment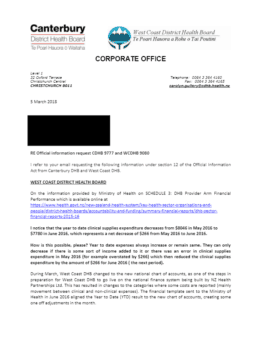 The Year to date clinical supplies expenditure decreases from $8046 in May 2016 to $7780 in June 2016. How is this possible.
Showing 1-4 of 4 results, page 1 of 1.
Page last updated: 24 December 2018