3 documents.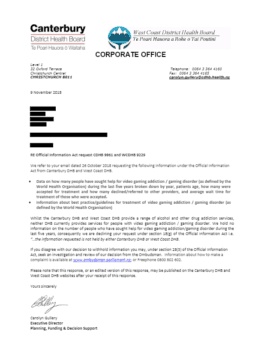 How many people have sought help for video gaming addiction / gaming disorder during last five years.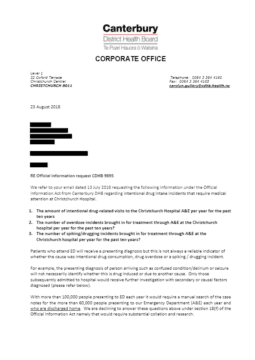 Drug-related visits to A & E and admissions to Christchurch Hospital in the past ten years.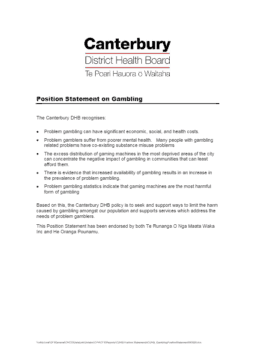 Canterbury DHB position statement about Gambling.
Showing 1-3 of 3 results, page 1 of 1.
Page last updated: 29 November 2018