3 documents.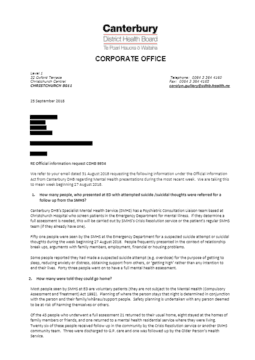 Number of people who presented at ED with attempted suicide or suicidal thoughts who were referred for a follow up from SMHS.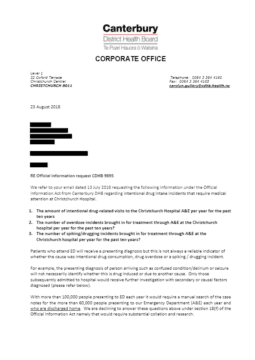 Drug-related visits to A & E and admissions to Christchurch Hospital in the past ten years.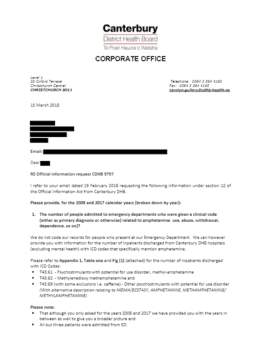 Number of people admitted to ED and given a clinical code related to amphetamine
Showing 1-3 of 3 results, page 1 of 1.
Page last updated: 8 October 2018